S61 HMS CALEDONIA OLD BOYS' REUNIONS
S61 CALEDONIA Old Boys - All Rights Reserved
Privacy Policy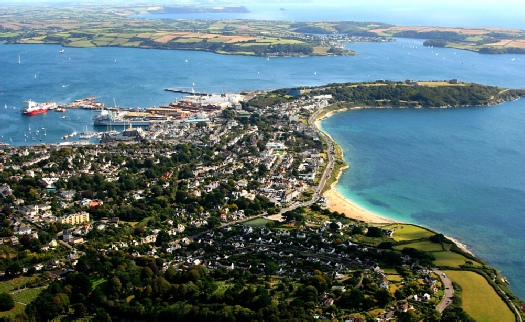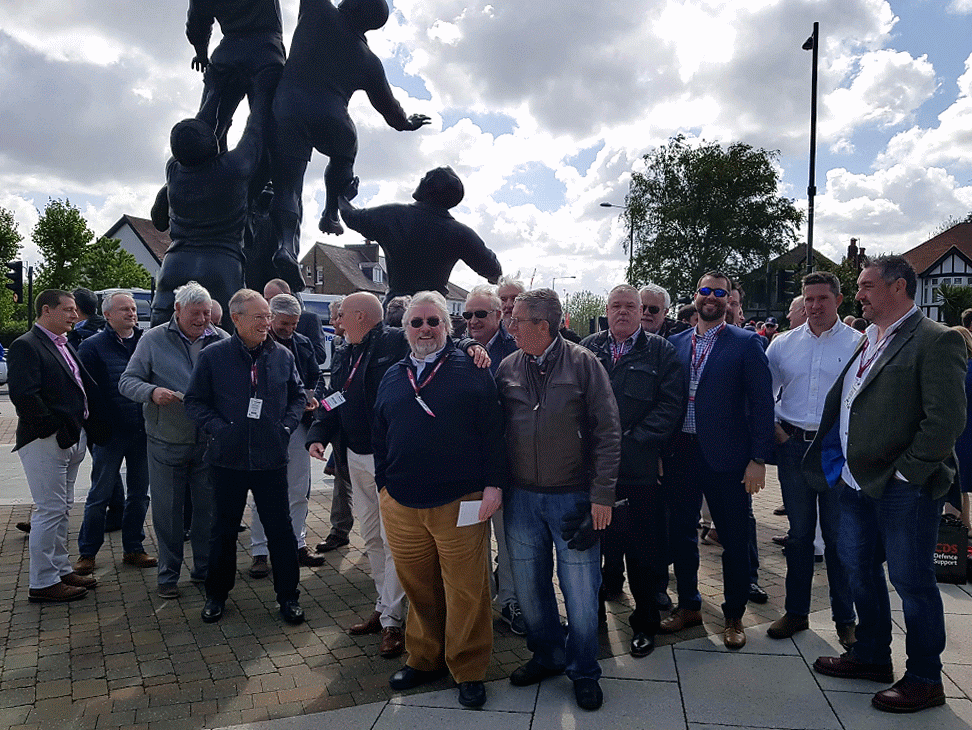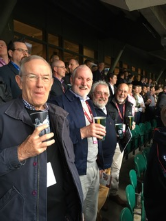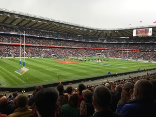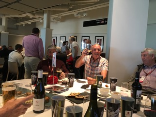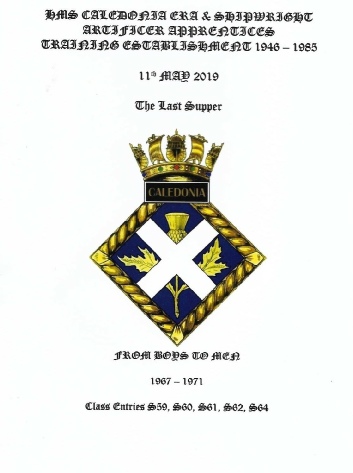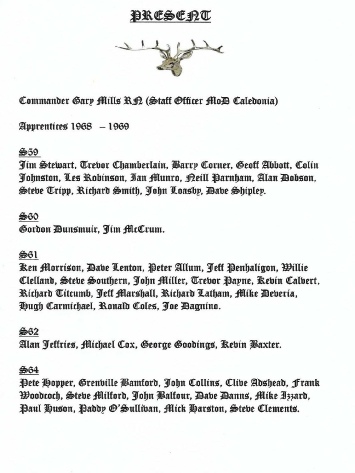 11 May: CALEDONIA dinner arranged by Jim Stewart (S59). Twenty S61 members & associates attended:
13 & 14 September (Mini-Reunion Weekend). Location Falmouth.
Update 25 June: We currently have 36 attending the PU on Friday 13 September and 45 at the dinner on Saturday 14 September. The list remains open, please contact Pete if you are interested.
Click Here for the original general information document.
Click Here for the June 2019 update.

4 May: Army/Navy Rugby Lunch. A great day, 22 members & sons attended.